$20.00
Kustom Chevy T shirt design by Todd Jones. the car is on the front of the shirt and royboyproductions.com is on the back.
Description
Todd Jones designed kustom Chevy Shirt! Get one and support Royboy Productions! This kustom fast back Chevy is another dream car for me. Until I can own one, I'll just have to own the shirt.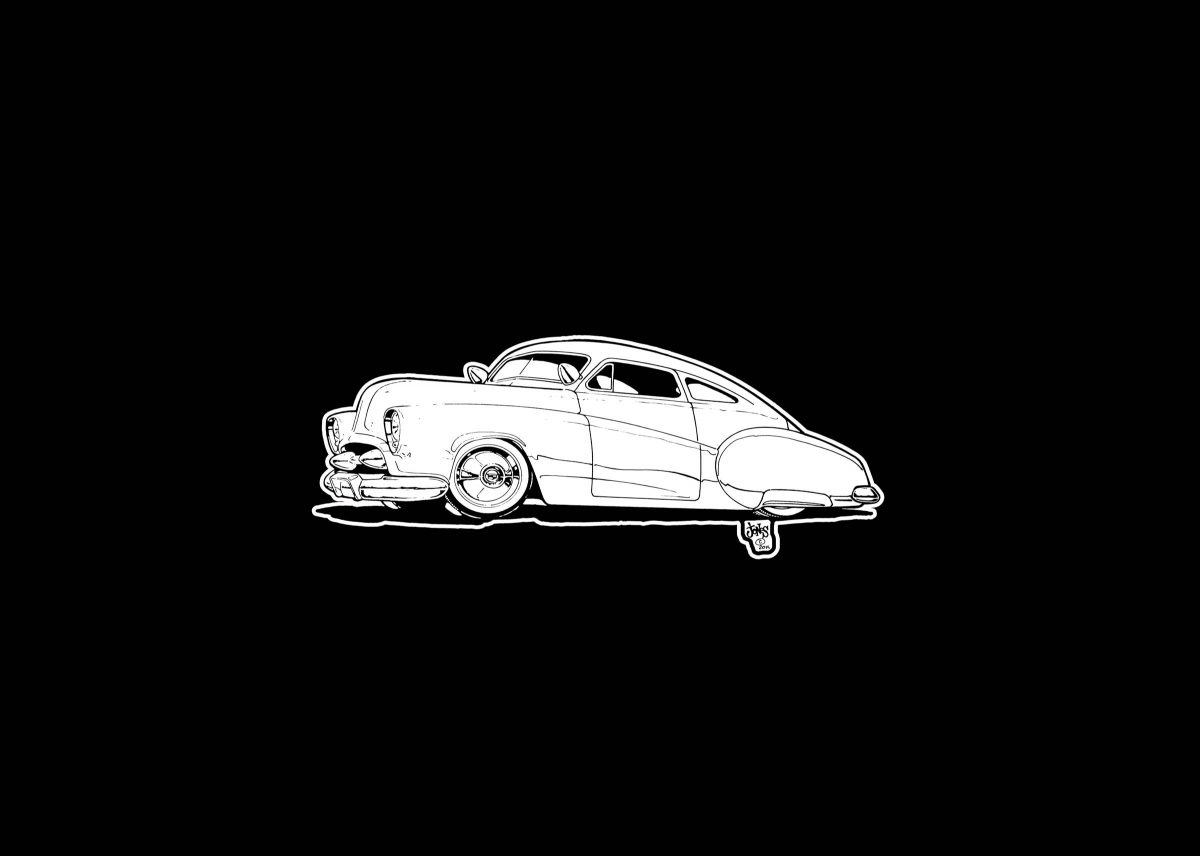 The design will be on the front and royboyproductions.com will be on the back.